21.06.2014
Dr. Alena Adamkova
2002-2012 IRMT Executive Director/Curator
DEVELOPMENT REPORT
OF INTERNATIONAL ROERICH MEMORIAL TRUST
FROM 01.01.2002 TILL 08.09.2012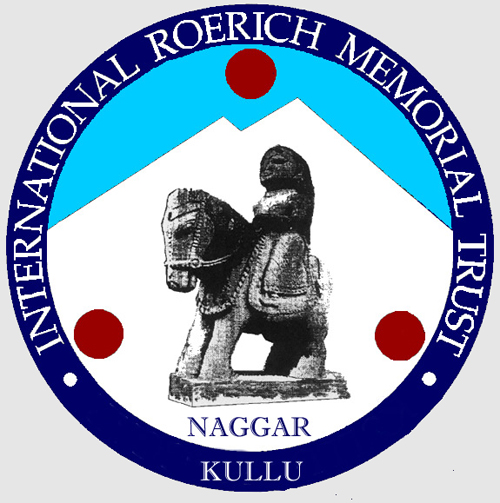 INTERNATIONAL ROERICH MEMORIAL TRUST
Hall Estate
Naggar, 175 130 Kullu distt.,
Himachal Pradesh
INDIA

CONTENTS
* * *
PUBLIC LIBRARY AND READING HALL
Public library for local children and adults has been set up in the biggest hall of the former Urusvati Research Institute building (in 2003), and offers books and journals both in English and Hindi. Stress is on Indian ancient philosophy, literature, history, art and culture.
Children section includes books on ancient mythology and traditional folk tales and stories of different states of India. Books are both in Hindi and English.
Library contains also a big number of original Roerich books (in English and other languages), and many valuable books in Russian and other languages, donated by different Roerich Societies from all over the world.
Different master classes and art lectures by renowned foreign artists are also being organized in the Library.